Davao del Norte allocates P200M for eco-tourism
by RUTH PALO - The Mindanao Daily Mirror
---
January 10, 2020 - Friday 6:01 PM
---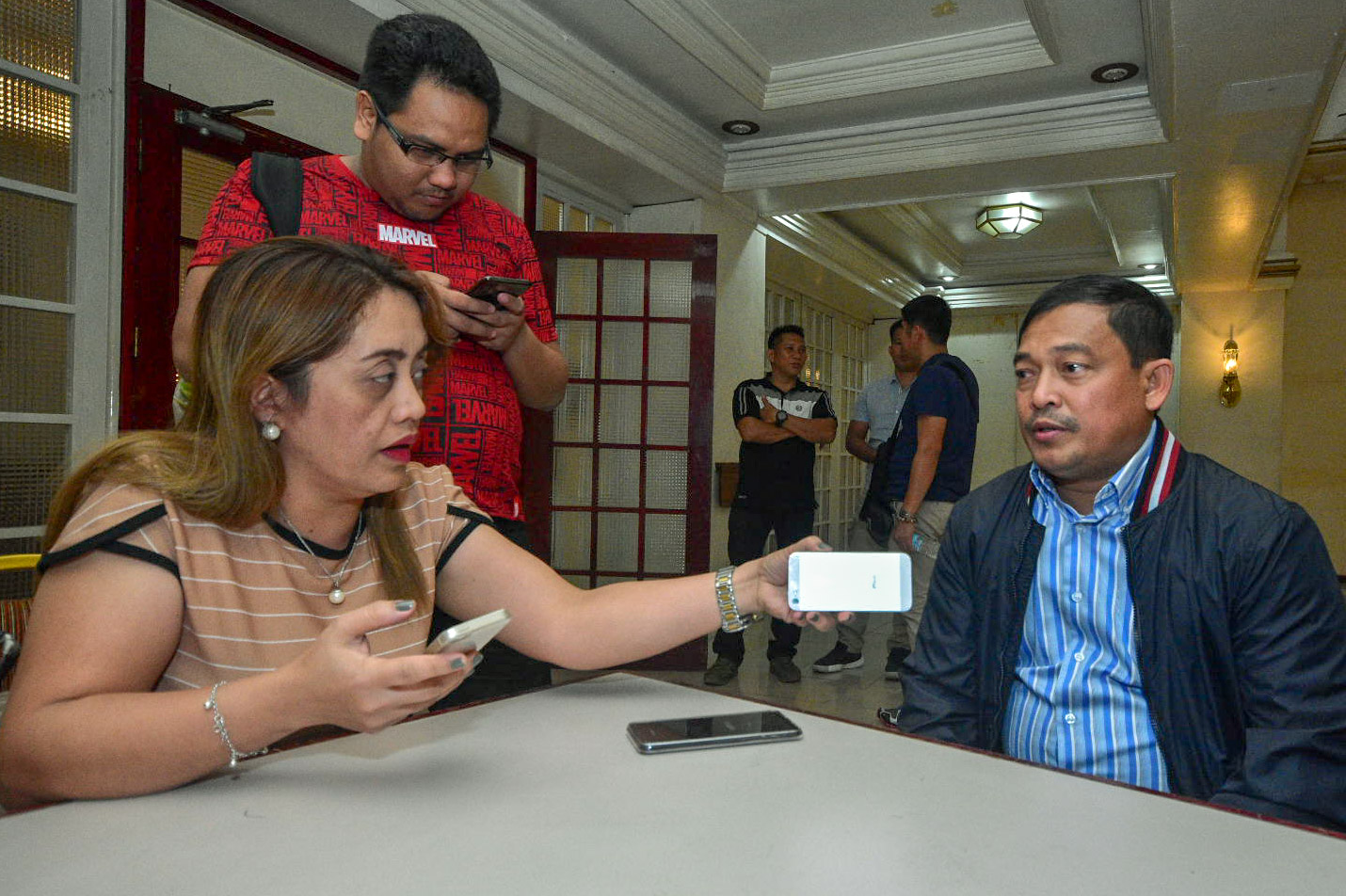 ---
DAVAO CITY -- The Provincial Government of Davao del Norte is allocating around P200 million for the development of several identified ecological-tourism sites as this would be the major thrust and priorities of the province this year.
EGovernor Edwin Jubahib told MDM on Thursday that the province will be working on the improvement of its tourism industry to spur economic growth and development.
He said the province has already identified ecotourism areas to be developed within the year.
OThere are some river communities in the province that need to be developed to support the livelihood of the fisherfolks and Indigenous People living in this area, he said.
Jubahib said these projects include the development of some waterfalls and caves in the municipalities of New Corella, Kapalong, San Isidro, and Santo Tomas.
He said his administration is also pushing to develop the sea clouds project in Talaingod town, underground river, and diving and snorkeling areas in the Island Garden City of Samal.
"The P200- million budget to fund for these projects is now ready. At present, we are having feasibility studies," he said.
The budget will include road and site developments.
The governor said he is hoping to start the project by the second quarter of the year.
"The development of these tourism sites will definitely spur economic activities, further expand revenue, and help to improve the living conditions of the people in these particular areas," he said.